Innovative solutions
to manage
Business Processes
Recognized by Gartner and Forrester for its innovations, Quotium has been supporting CIOs for more than 20 years in their digital transformation.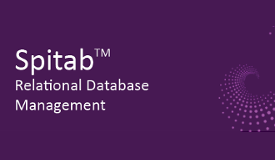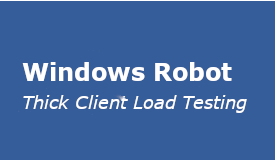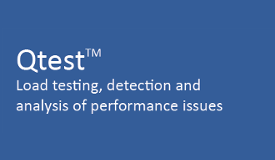 Spitab relational database manager offers mainframe-style functions to quickly set up and manipulate data structures in mainframe environment (IMS, CICS, DB2) though different kind of interface
Windows Robot let you create, modify and validate automation of user's actions in a Windows session. The perfect tool to load testing Thick Client Applications and VDIs infrastructure like Citrix or Microsoft Azur
QTest lets you ensure that the performance provided by your business applications will meet your quality of service commitments. QTest detects performance anomalies and gives you a diagnostics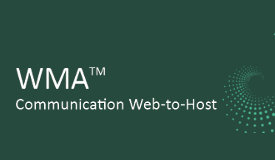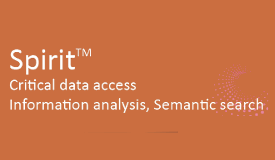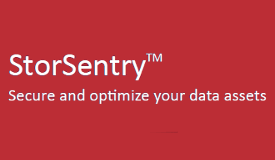 This emulation software runs on the user workstation for connection to mainframes in Web-to-Host mode.
Critical data access, information analysis and semantic search
StorSentry provides large archive and backup users the ability to assess the risk of losing data stored