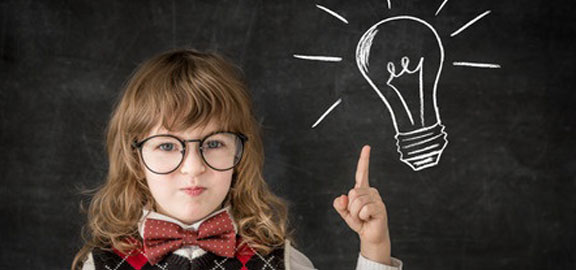 Web applications are the foundation for many businesses today. These apps are brought to market quickly, often with security flaws that can expose business and user data.
Software development is concerned with creating software according to customer requirements in a minimum amount of time. Information security is focused on removing security vulnerabilities and managing risks. Developers are switching to Agile approach with rapid development speed, incremental and iterative software release. Security experts have their own policies and validation procedures. Developers often think security specialists are over complicating their process and slow everybody down.
These two communities of highly skilled technology experts exist in isolation, yet their knowledge and expertise are largely complementary. Eliminating these silos is difficult but fostering this collaboration is essential.
Agile development needs agile security
Here are our 8 actionable tips for a successful implementation of code security in Agile projects :
(1) Implement security using existing development workflows and tools as much as possible, to avoid time spent on switching between different interfaces
(2) Create security workflows that are easy to follow without extra effort from developers.
(3) Automate security testing to achieve continuous security as part of continuous development; automation of functional testing is there for a reason, security is no different.
(4) Don't be afraid to learn and change, it is part of the agile way of life.
(5) Prioritize smartly to quickly fix the most severe threats without slowing development.
(6) Create 'evil user stories' to present security threats as agile development requirements.
(7) Test security continuously to ensure no code gets into production without proper security.
(8) Have security teams participate in development meeting sessions to improve the security process and development-security interactions.
For organizations that are looking for a way to embed application security testing in their agile lifecycle, our product Seeker can help in this process of bridging the gap between information security and development teams.
---
This post is also available in: French